Simply Sensational: The Pacific west coast meets innovative, cutting edge design.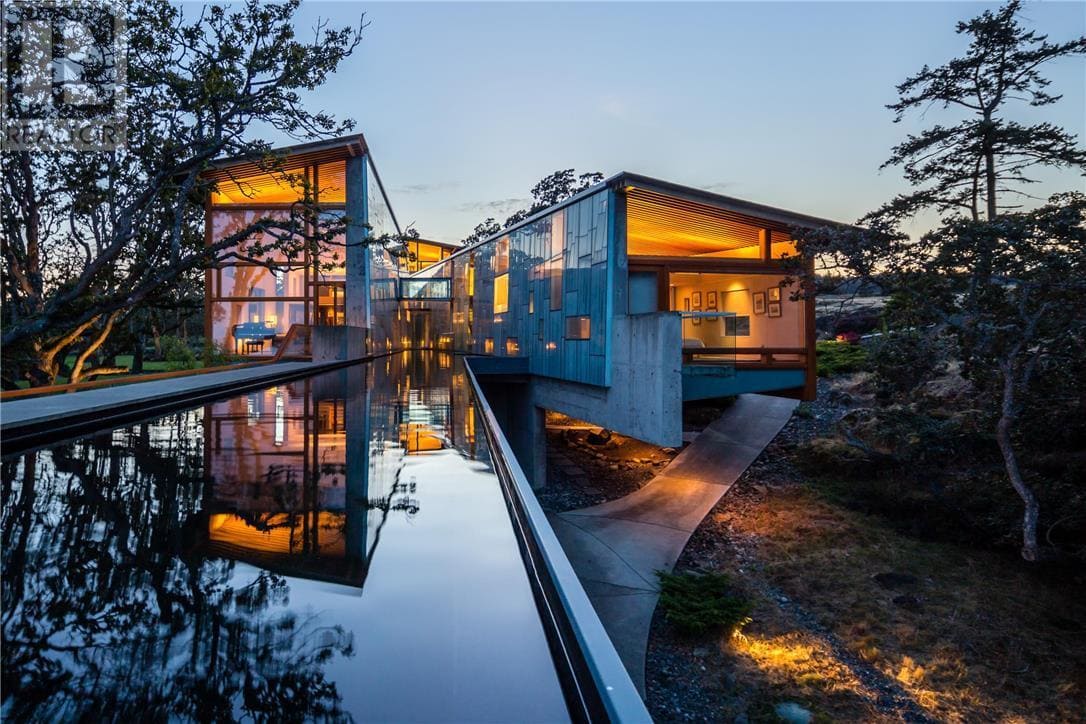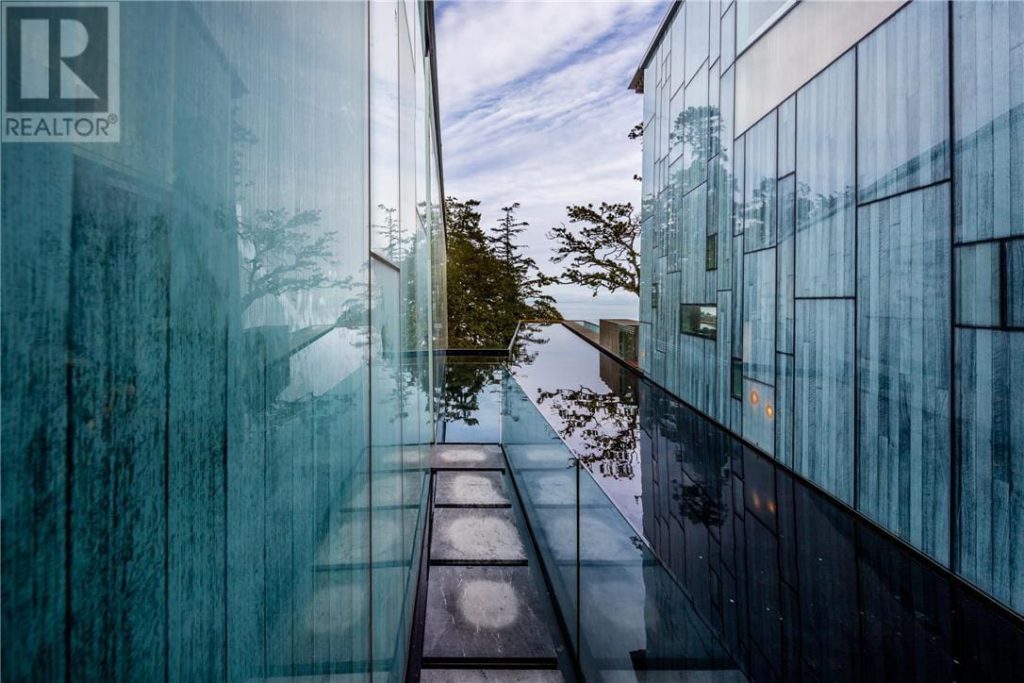 Just 30 minutes from Victoria on a stunning 67 acre oceanfront parcel, this award winning home is located near its 1,400 ft of shoreline. 10,700 sq ft of extraordinarily contemporary lines are accentuated by a Garry Oak grove, private beach & dramatic Olympic Mountain backdrop.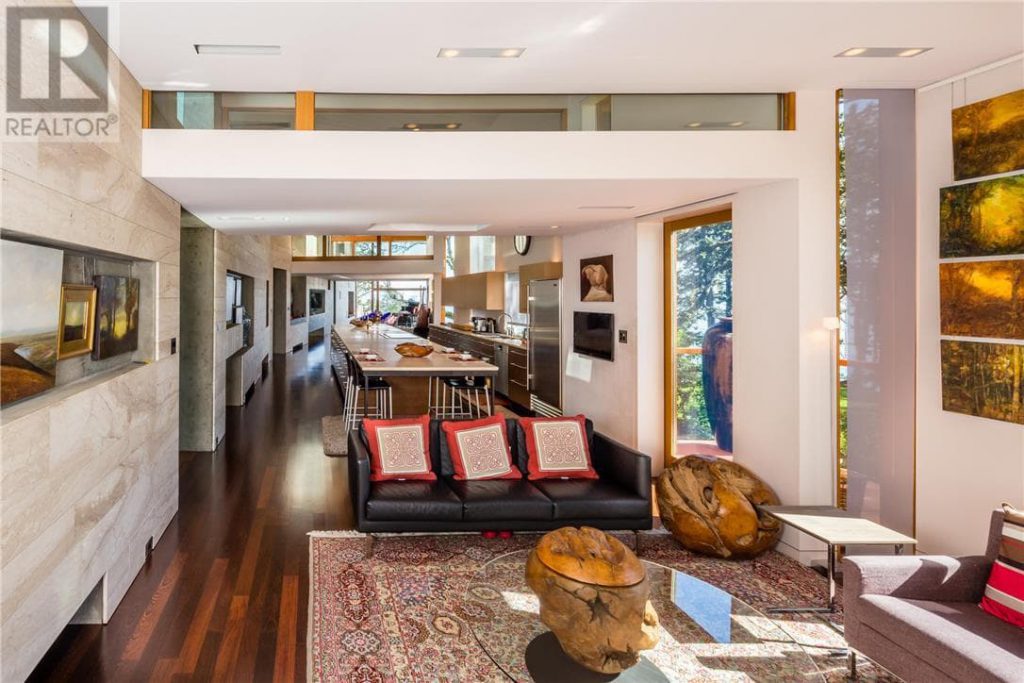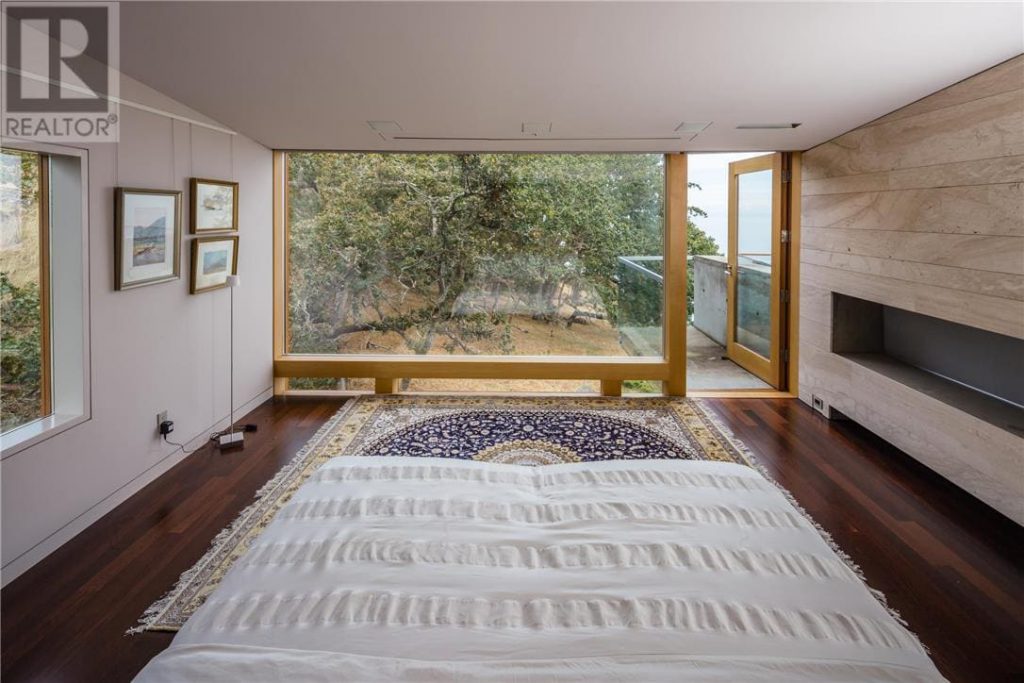 On the edge of what is possible is this ultimate trophy with worldwide internet access to its mechanical & electrical controls.Designed by Marco Simcic, the home is cantilevered either side of an outdoor man-made "Canyon River" producing geothermal radiant heating & cooling. Walls of white oak adorn the exterior while travertine walls dominate the inside.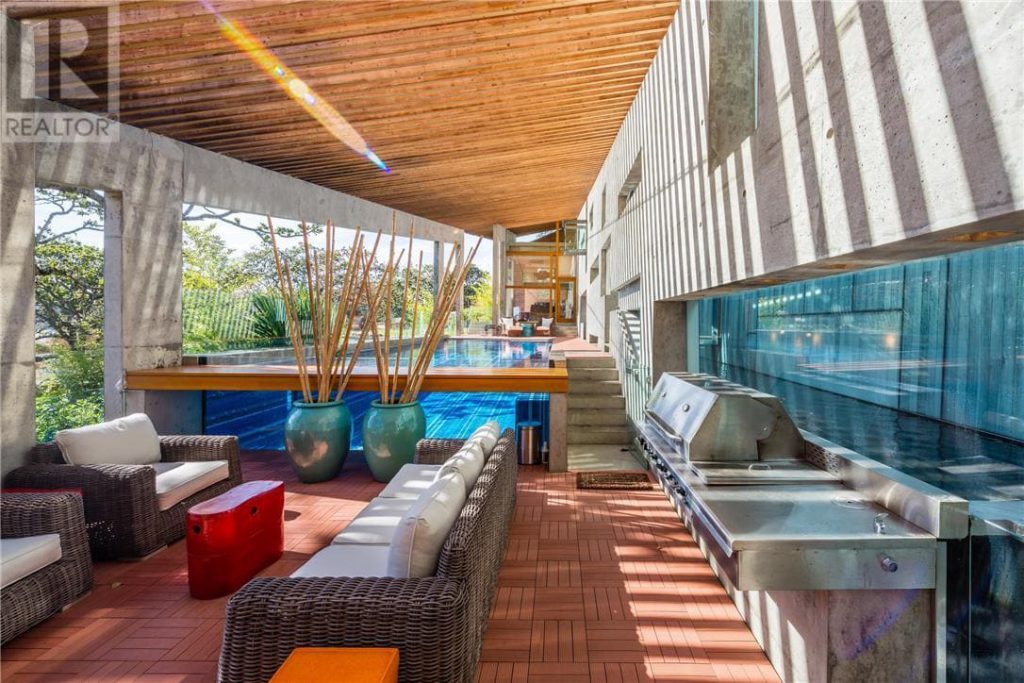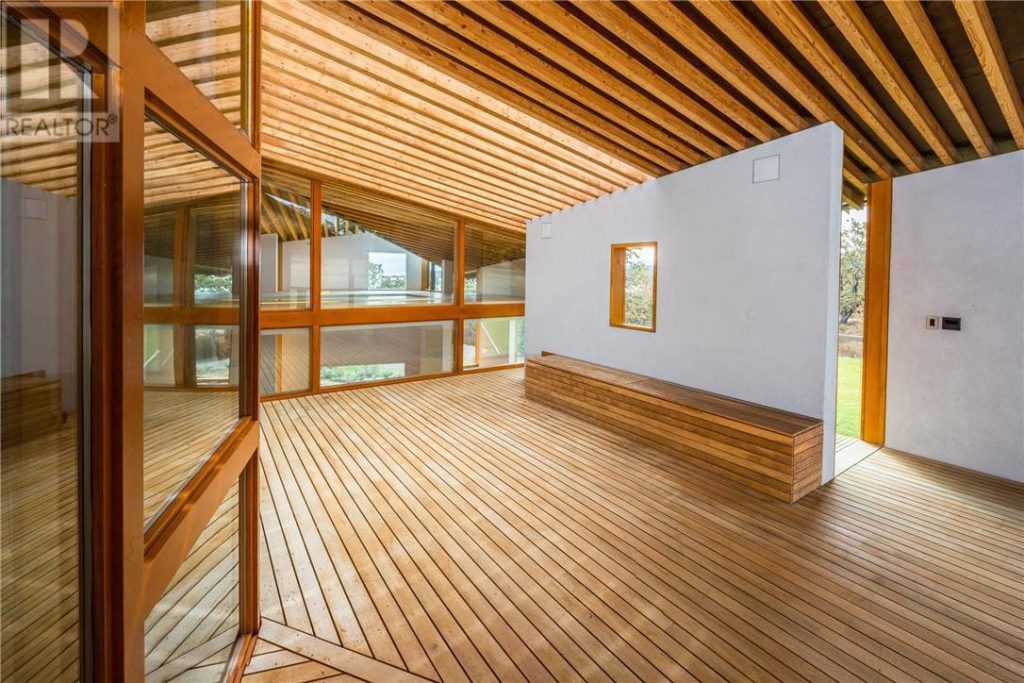 Strategically located windows bring the outdoors in, including foot windows reflecting dappled moving light from the ocean & river.Attached is a swimming pool & automated boat house & ramp.Also included is a caretakers cottage, garage with hydraulic lift & tennis court.Exceptional!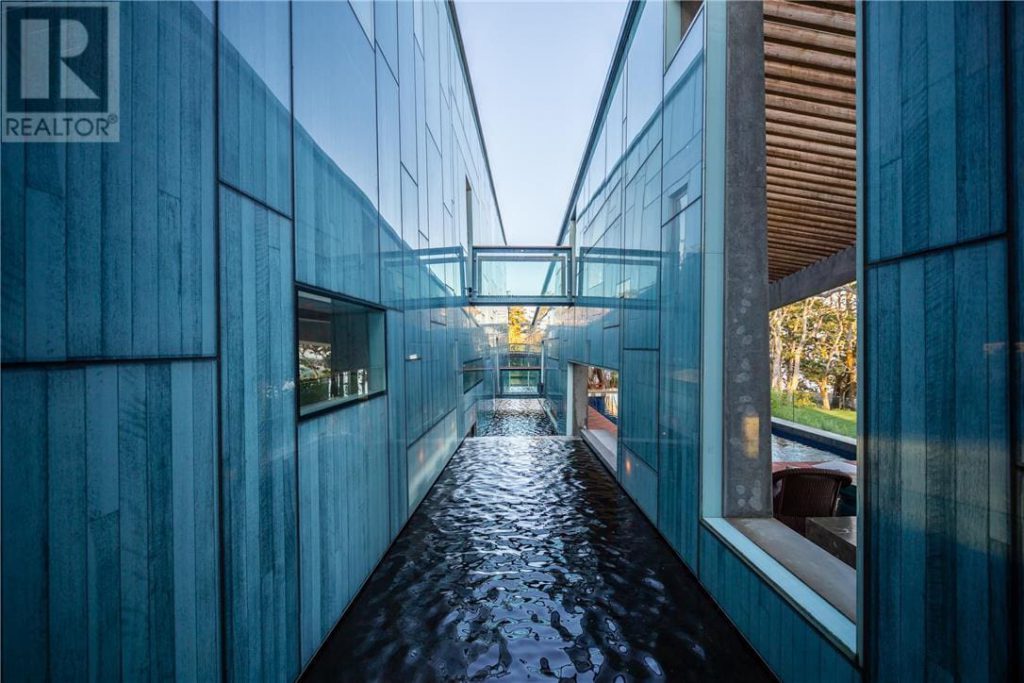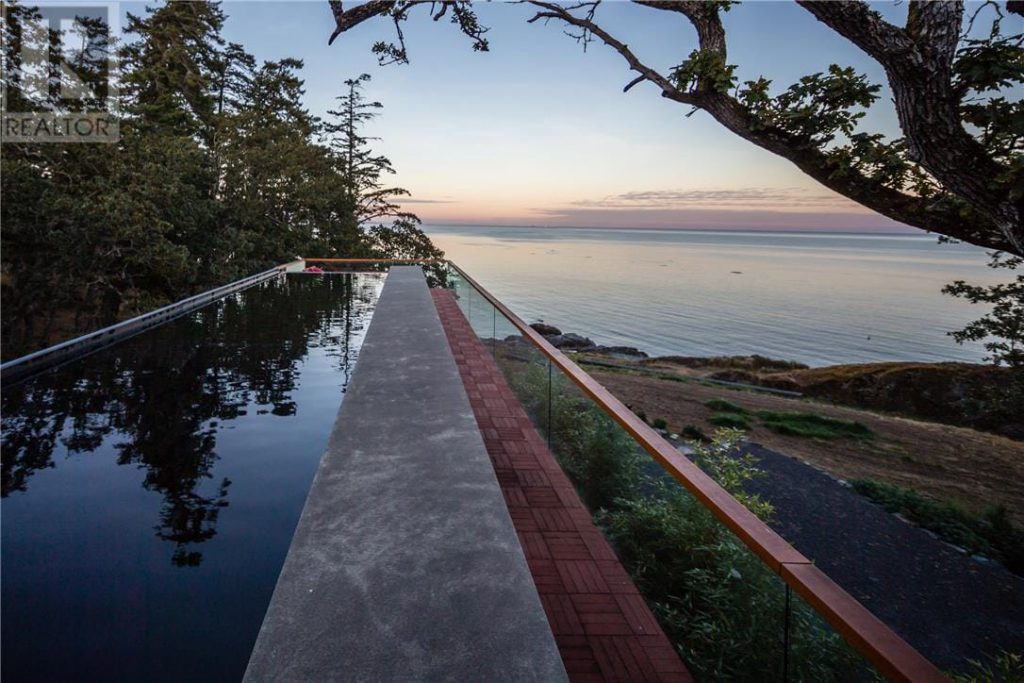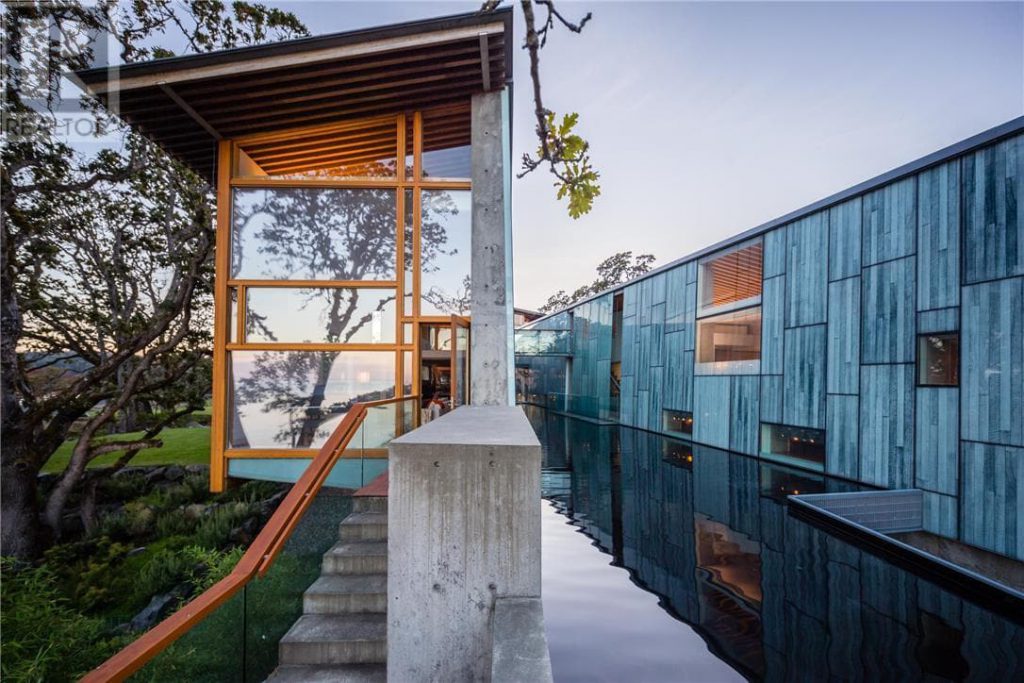 Listed By: Logan E. Wilson/ Brad MacLaren/ Glynis MacLeod- Sotheby's International Realty Canada.