Do you love books with gorgeous photos of modern Canadian homes?
Look no further than the edition of CANADIAN CONTEMPORARY The Northern Home. My favorite is Compass House in Mulmar Ontario. It is designed by architecture firm Superkul.
There are 33 homes featured designed with low roof lines, expansive glazing and simple, uncluttered interiors which focus on the natural materials and views of the Canadian landscape.
Compass House, with a white exterior, just melts into the landscape on a winter day!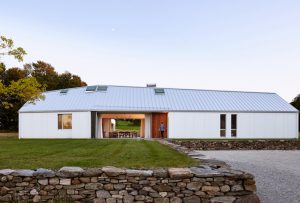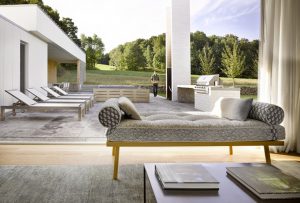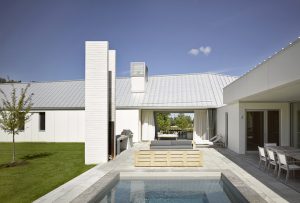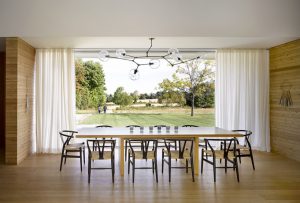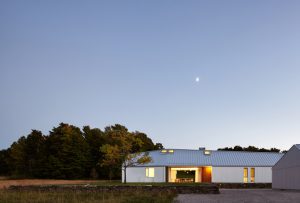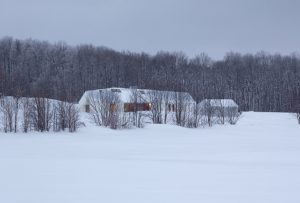 For information on modern homes of Vancouver, contact Bridget at [email protected]