The lower mainland of British Columbia has an abundance of architects. Many are passionate and skilled in the modern design aesthetic.
One of those is Randy Bens of Randy Bens Architecture. Here is a little taste of his work in 2009. It is  a contemporary addition to a 1954 bungalow in New Westminster. The Randy Bens Architecture "added" a studio, master suite and a fantastic deck to take advantage of an expansive view.
The result was a successful marriage of traditional and modern where a solid bungalow did not need to be torn down to provide more space for the growing family.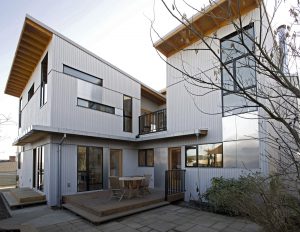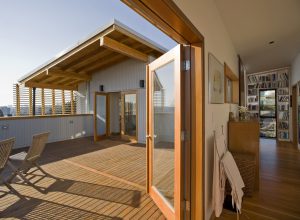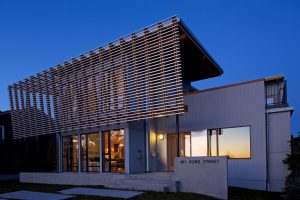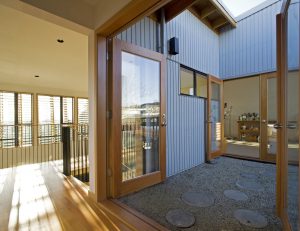 For more information on Modern Homes in the Vancouver area, contact Bridget at [email protected] or 604-805-6820