What DRIVES you?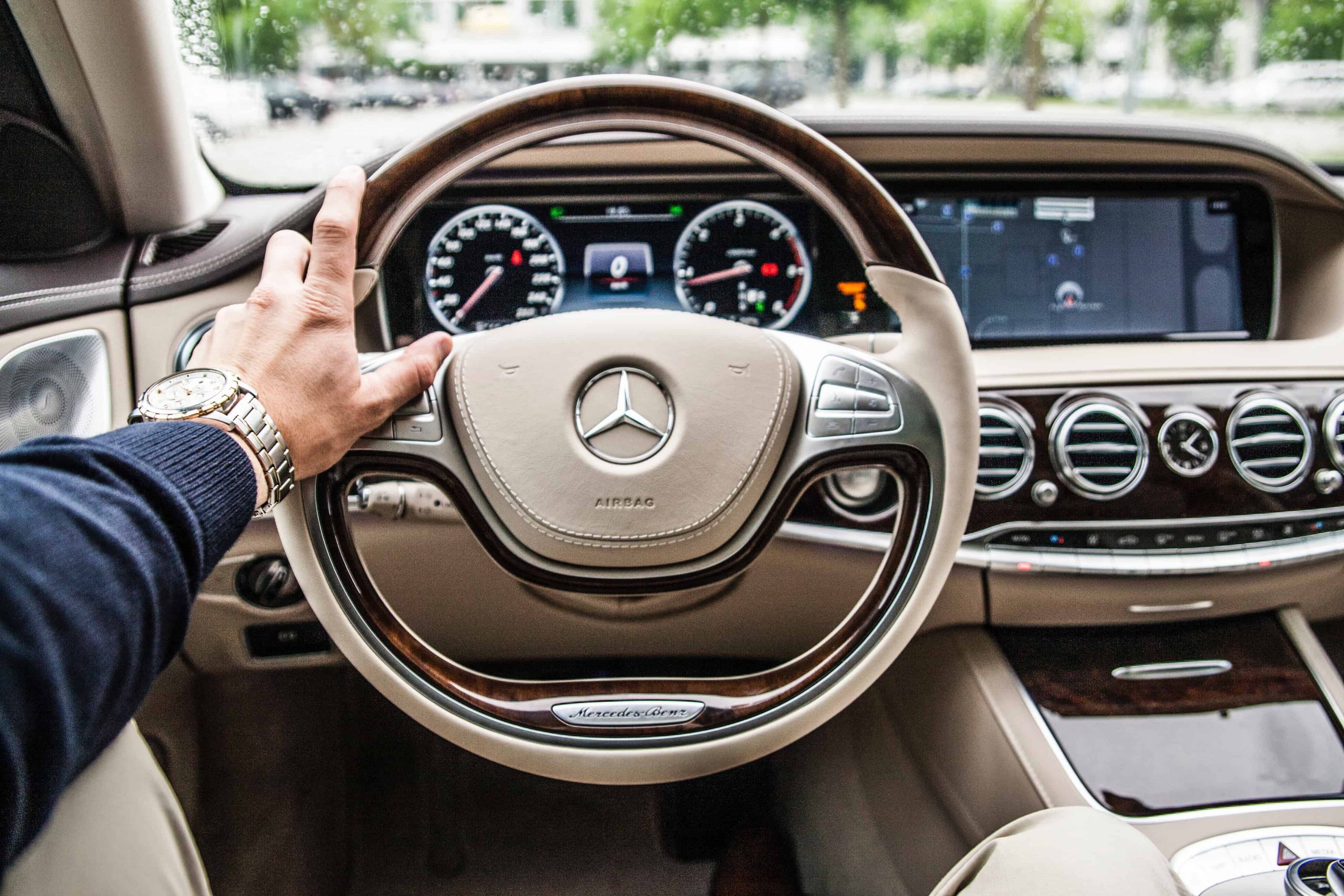 We wanted to remind you of a great event that our team attends each year.
The Zwick Chimes Team is involved in a few different market segments within Vancouver.
One of these being Modern and Contemporary homes.
Our love for Modern Luxury Homes comes hand in hand with our love for Luxury Cars.
Why not spend your long weekend roaming around hundreds of luxury and high-end model cars?
Don't miss out on the Vancouver International Auto show this upcoming long weekend.
March 28th- April 1st
Vancouver Convention Centre

Visit their website for more details: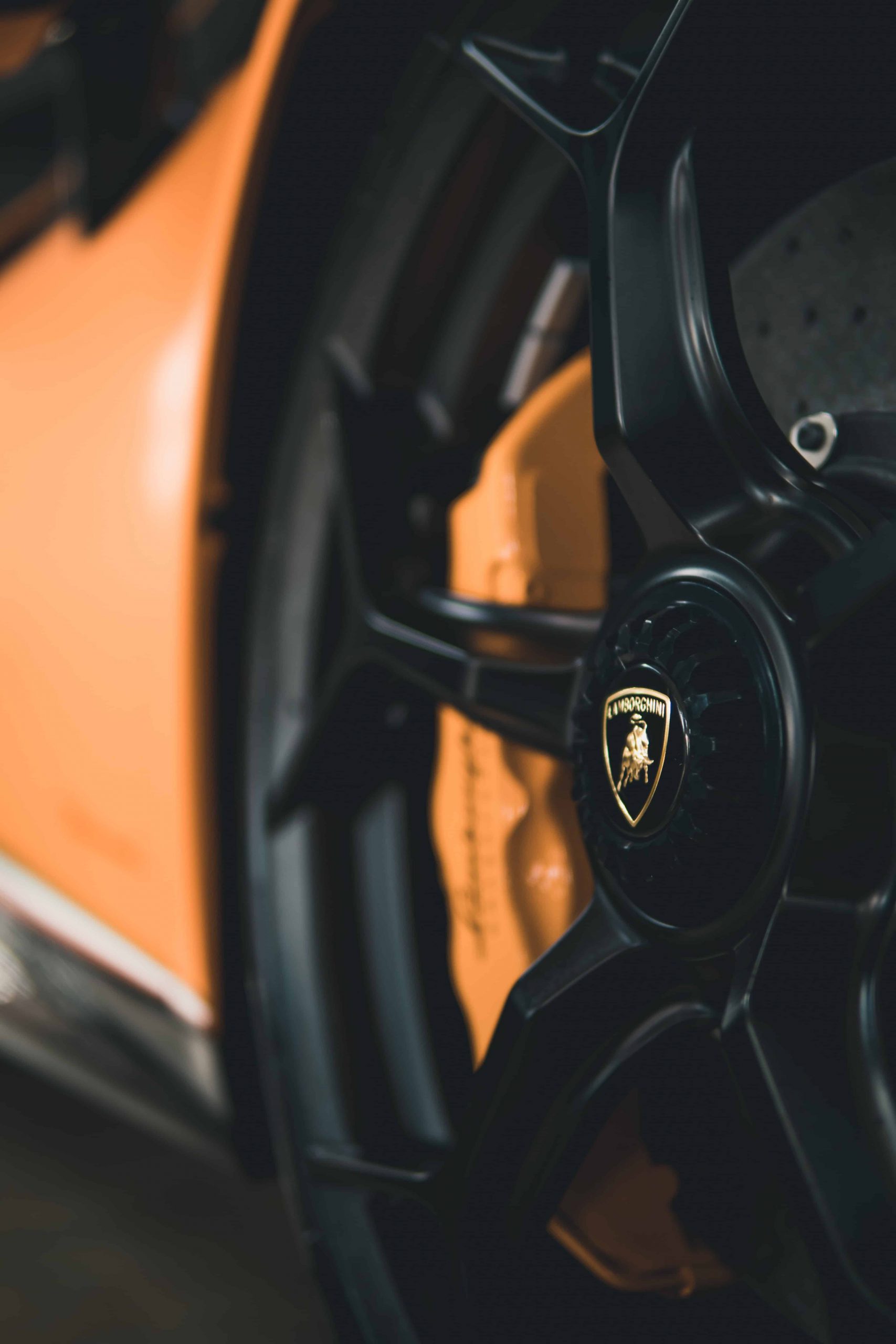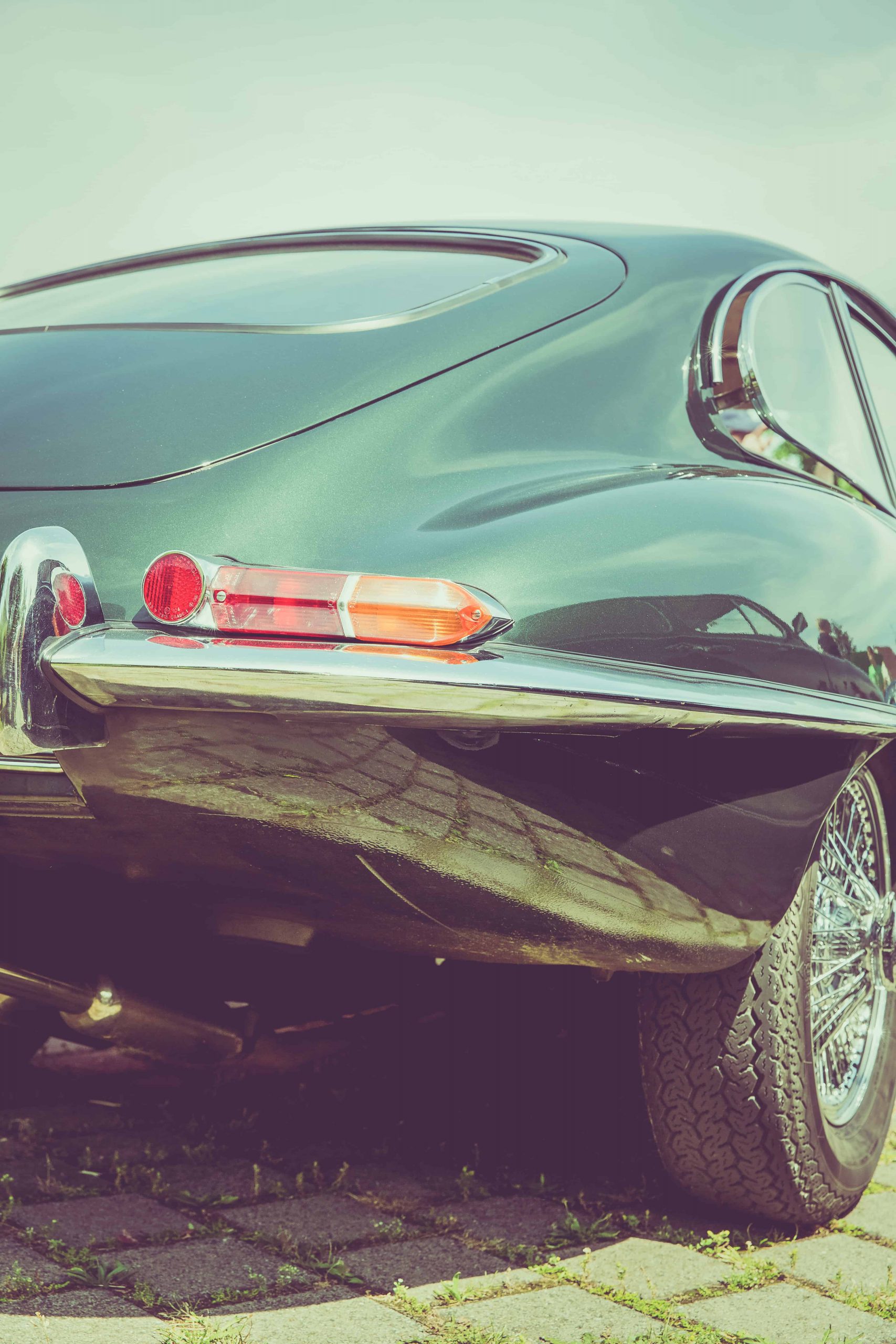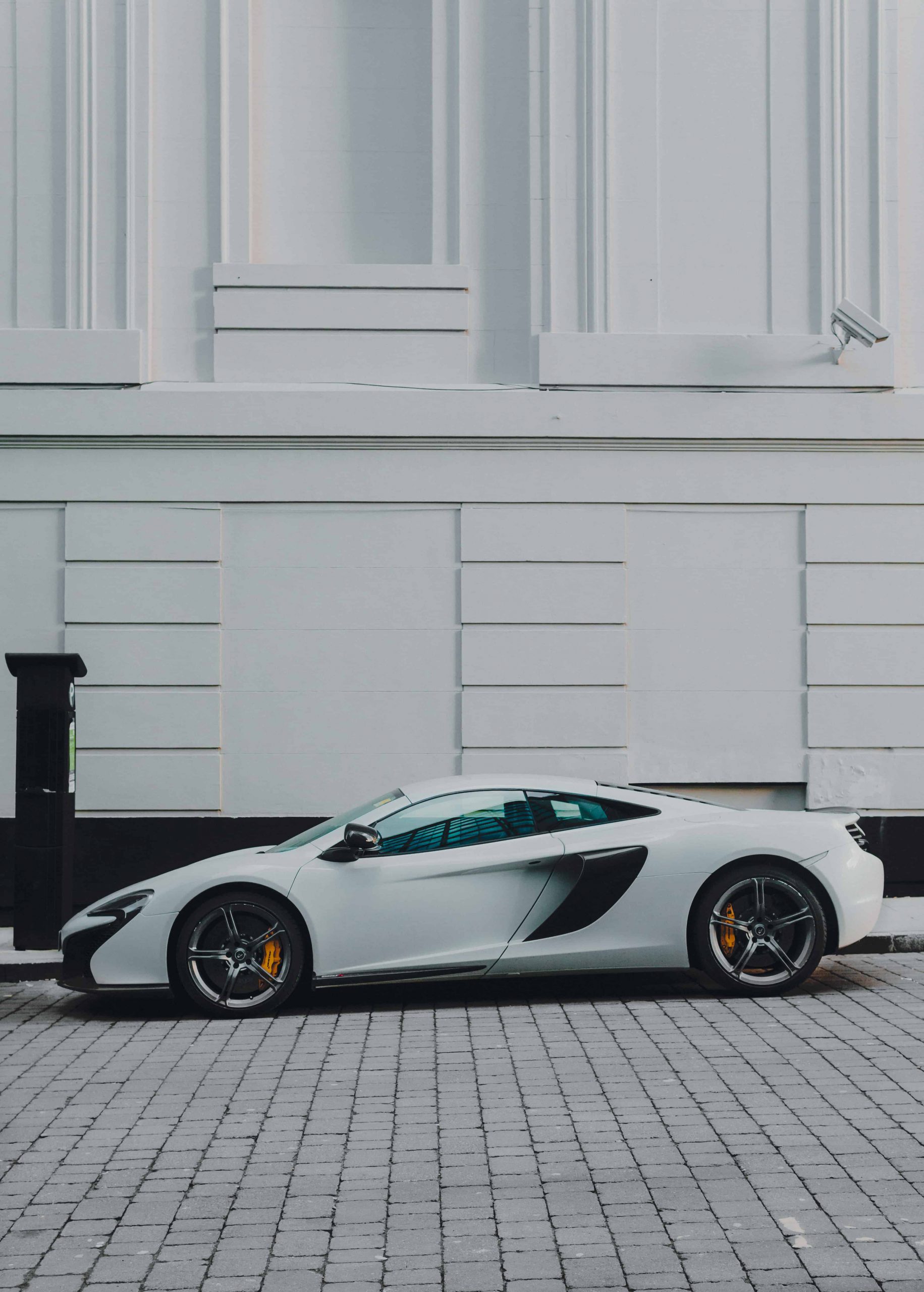 Hope to bump into you there!