We, at the Zwick Chimes Real Estate Group, specialize in selling Vancouver's finest modern homes. Our listing at 4843 College Highroad is an example of such a home.
With the perfect partnership of one of Vancouver's best architectural firms Battersby Howat with top contractor Natural Balance Home Builders, this stunning design will not disappoint you.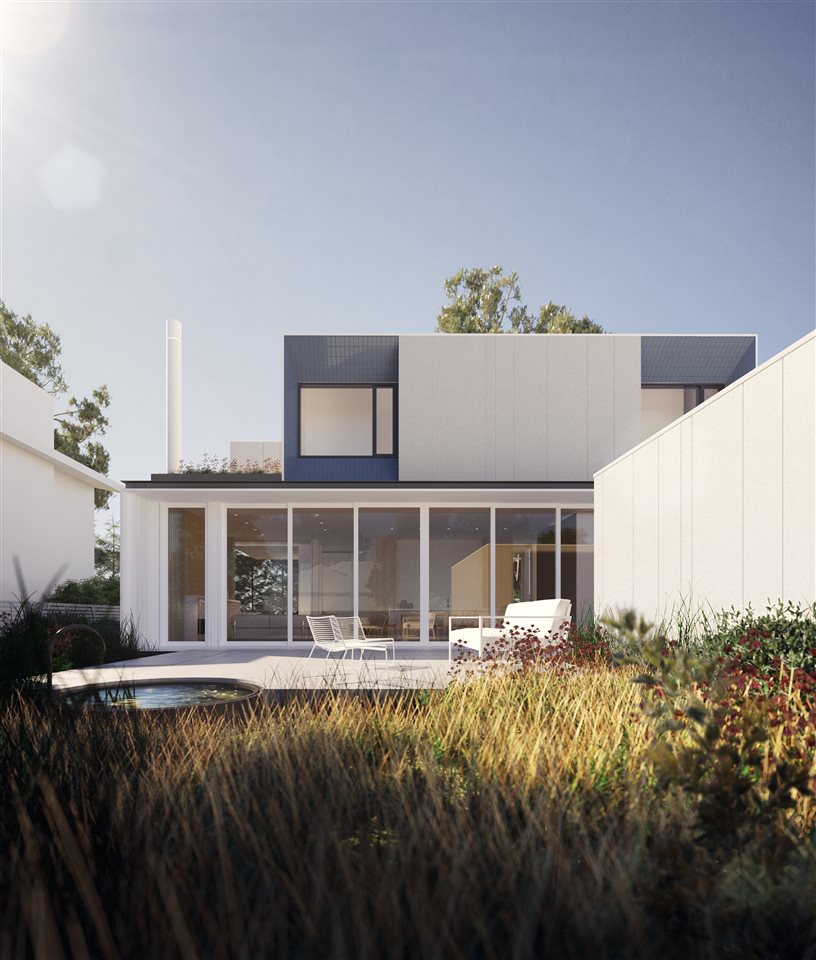 Situated on Vancouver's westside, nestled against the University of British Columbia's golf course and beautiful Pacific Spirit Park, this 4,250 square foot home will be built on a 60 foot wide, south facing lot, with five bedrooms and six bathrooms.
With completion in 2021, this allows you the opportunity to choose some materials and finishing details, to really customize this modern Vancouver home.
If you have another location in mind for your dream modern home, we can help. A defining design aesthetic of modern homes is the expansive windows which showcase the outside space, from mountain and water views to lush evergreen forests to architecturally designed landscaping. So location is paramount!
For full details and more photos of this stunning Vancouver modern home, please visit the listing page here.
Contact Bridget at 604-805-6820 or email for more details on 4843 College Highroad or on how to find the perfect building lot for your modern home.