The WAVE HOUSE is a stunning log home with a sweeping curved roof.
Built by architect Seppo Mantyla in Eastern Finland, the roof's siding is made of painted plywood, and the façade is constructed from glass and spruce logs. The wave feature is more often found in commercial buildings, so this gorgeous single family residence is a rarity.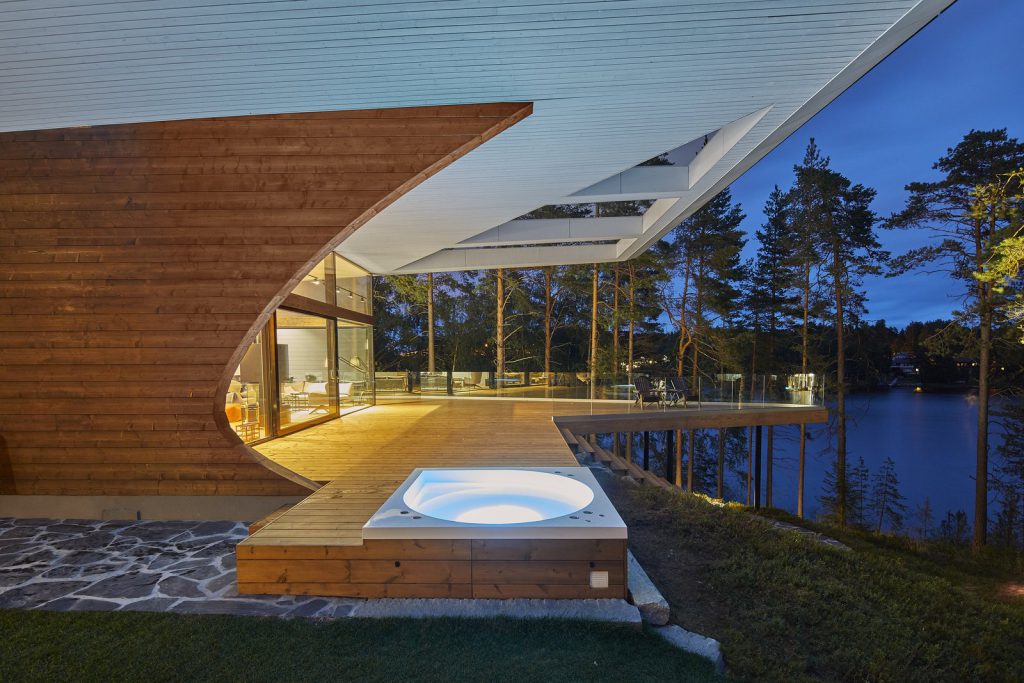 What is also unique is that The WAVE HOUSE is in a way a pre -fab house that can be added on to with a lower level.
As with most modern homes, where the outside natural world is incorporated into the aesthetic of the interior design, the architect strategically placed all doors and windows to frame the best forest and lake side views.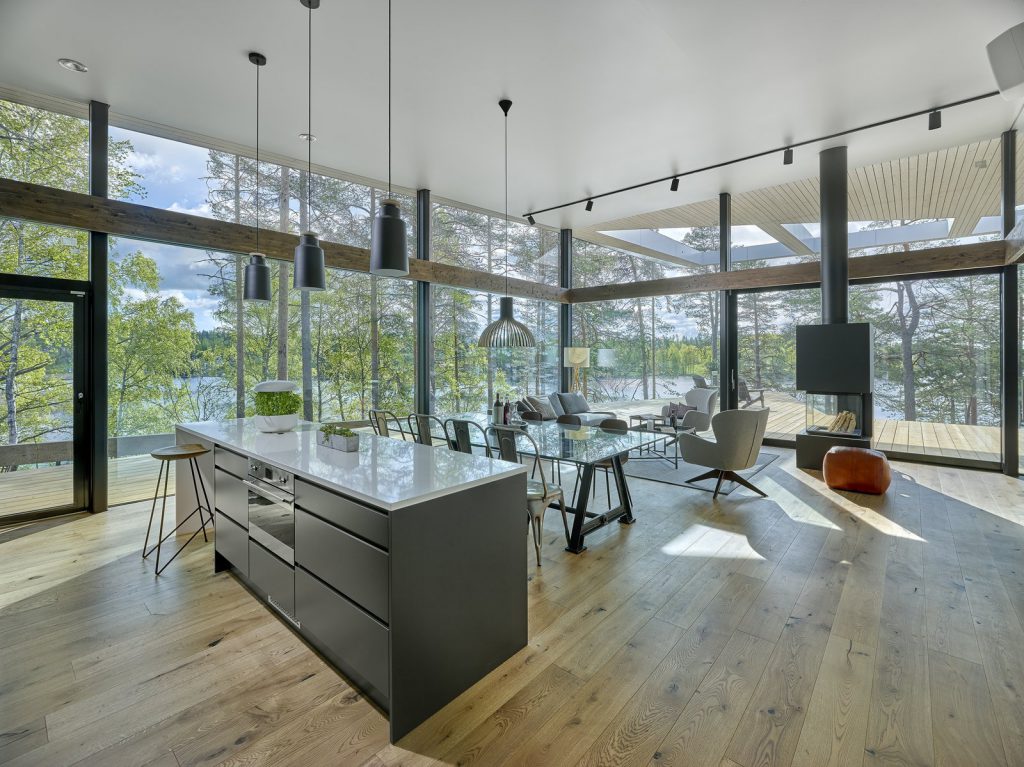 A beautiful piece of art!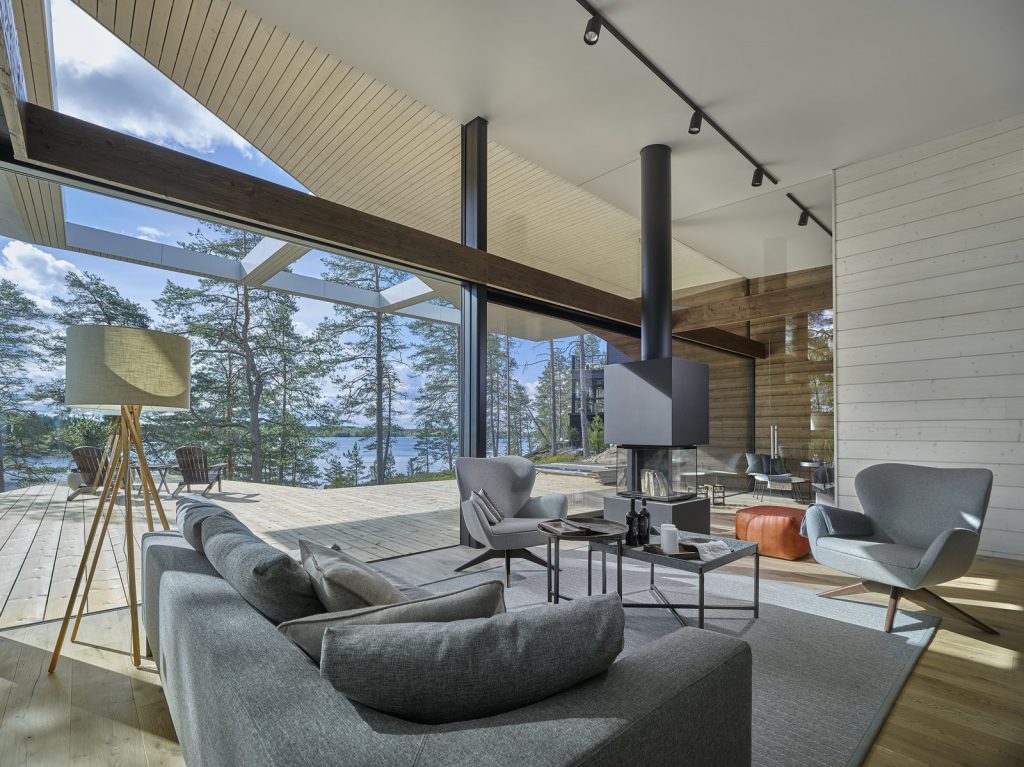 For more about modern homes for sale in Vancouver, contact Bridget at 604-805-6820 or [email protected]