"The goal of modern design was to capture timeless beauty in spare precision". Wassily Kadinsky
With the arrival of modern homes, came a similar aesthetic with furniture – where forms of furniture went from visually heavy to visually light. This minimal principal of design was attributed to the introduction of new technology and a change in philosophy. Philip Johnson from the Museum of Modern Art Department of Architecture and Design, described modern furniture as having "machine like simplicity, smoothness of surface and the avoidance of ornament.
Some of the most iconic pieces are by Ray and Charles Eames with the "Eames" chair.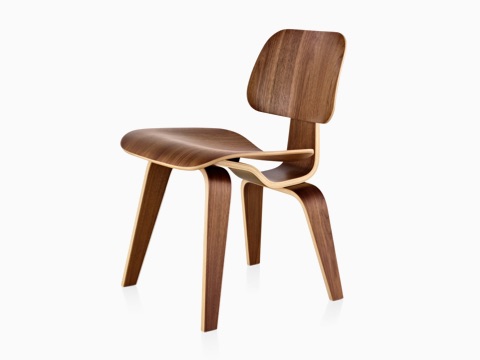 The Barcelona chair by Mies Van der Rohe is also well known, even by those who are unschooled in modern furniture design.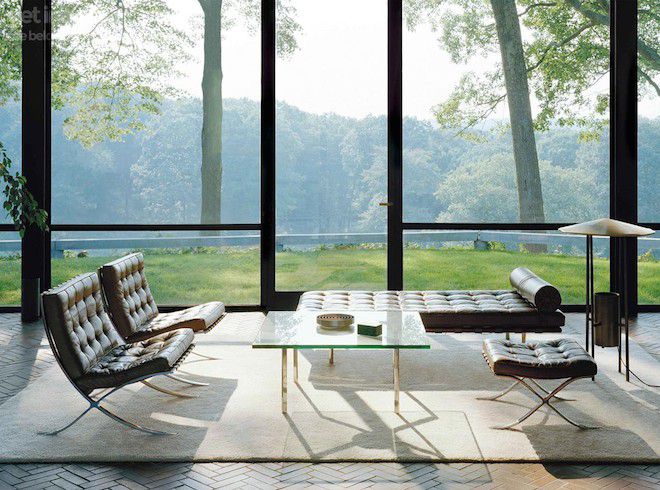 The noguchi coffee table is a common current knock off, with its elegant curved triangular glass top and two identical wood pieces for the base.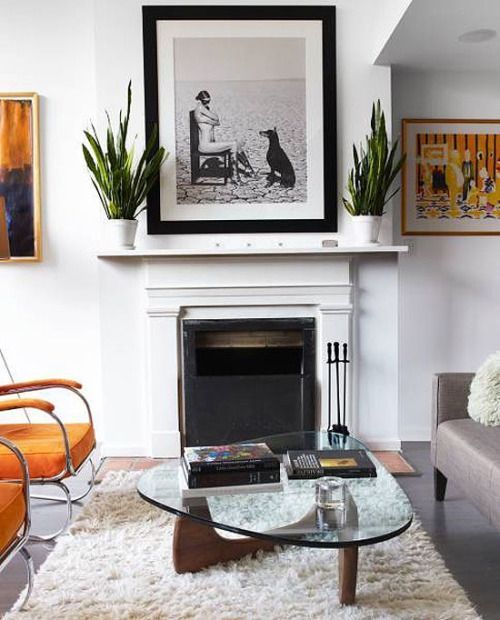 And you may really be familiar with the image of the Robin Day Polyrop chair but never heard of the designer.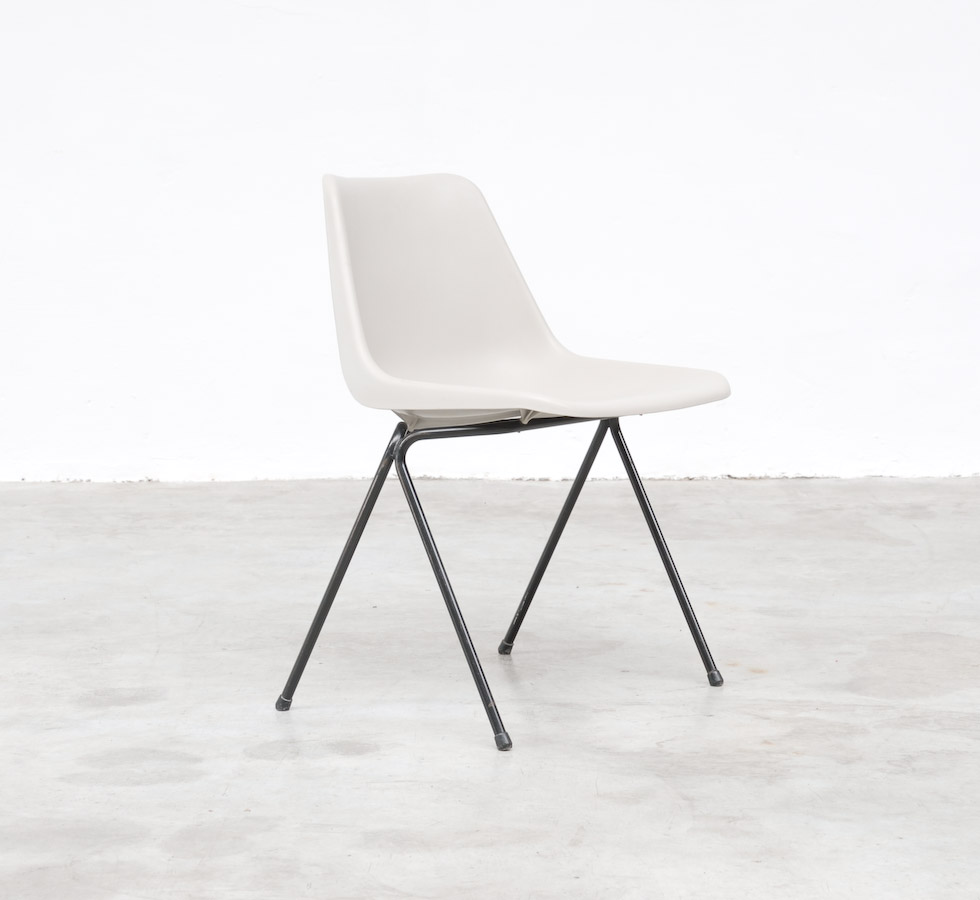 These 4 modern pieces from the past have become so contemporary that you can buy a "fake' at HomeSense!
Beautiful modern, contemporary furniture can be found in Vancouver at Inform Interiors, Brougham Interiors and Livingspace Interiors.
Contact Bridget at 604-805-6820 or email for more details on modern homes in Vancouver, or how to find the perfect building lot for your modern home.