I House is an exquisite work of contemporary architecture by Saunders Architecture of Bergen, Norway as a series of five Edge Houses for Carraig Ridge. Positioned on one of just 44 homesites, in the foothills of the Canadian Rockies, this home has been designed to complement its spectacular surroundings.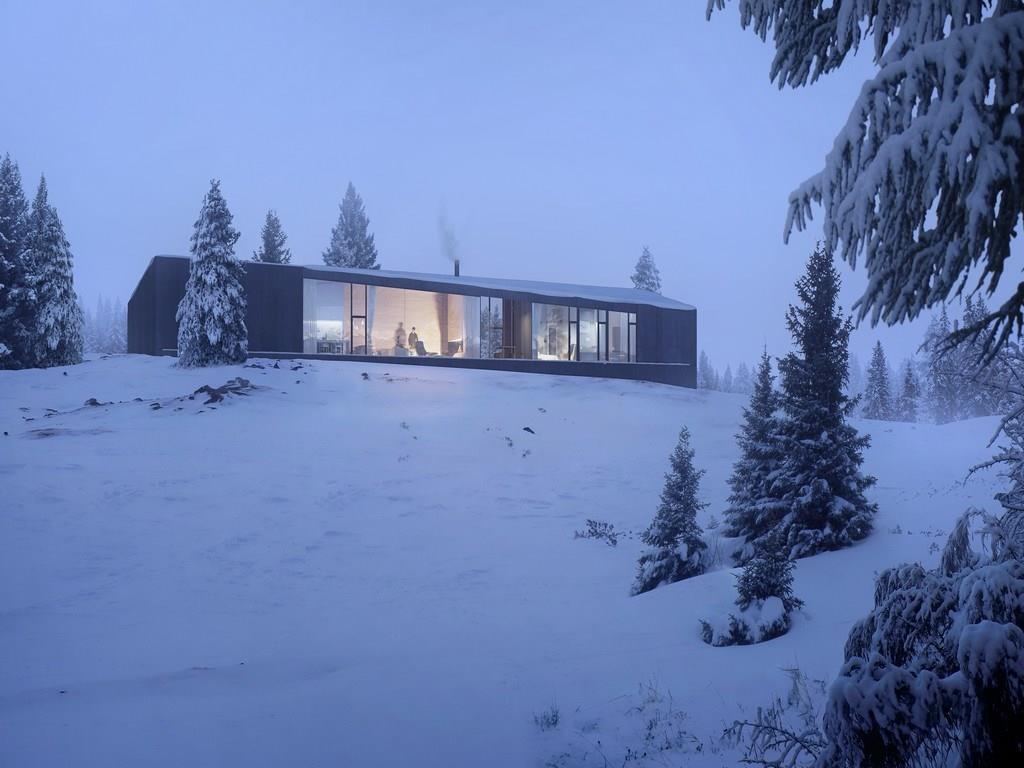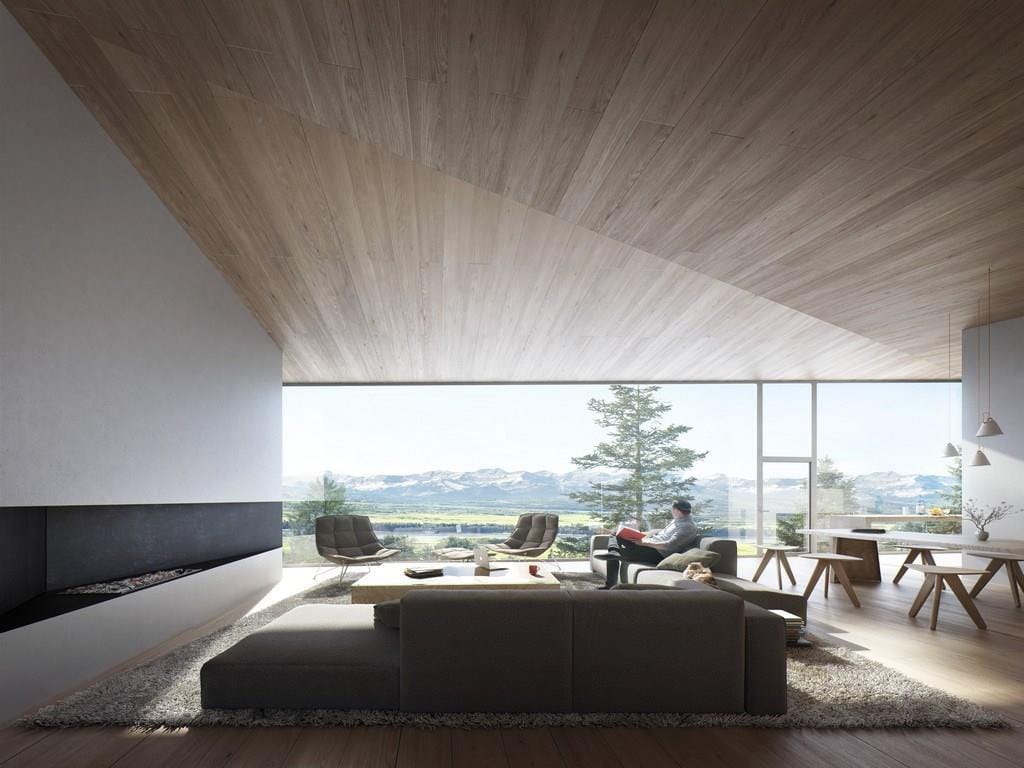 The three bedroom, three bathroom, two level design blends the interior and landscape through the use of natural materials and spectacular vistas. Sited on 650 acres of stunning landscape made up of rolling hills, forests, meadows, and ponds and framed by the mountains; while ideally positioned midway between Banff and Calgary. Over 500 acres of this beautiful wilderness is preserved for the owners while CR becomes an new centre for innovative contemporary architecture; combining conservation, design, materials, and technology to ensure the landscape is given prominence, and providing a retreat for today and for future generations. Note: Home in planning stages and not constructed, size is from designs.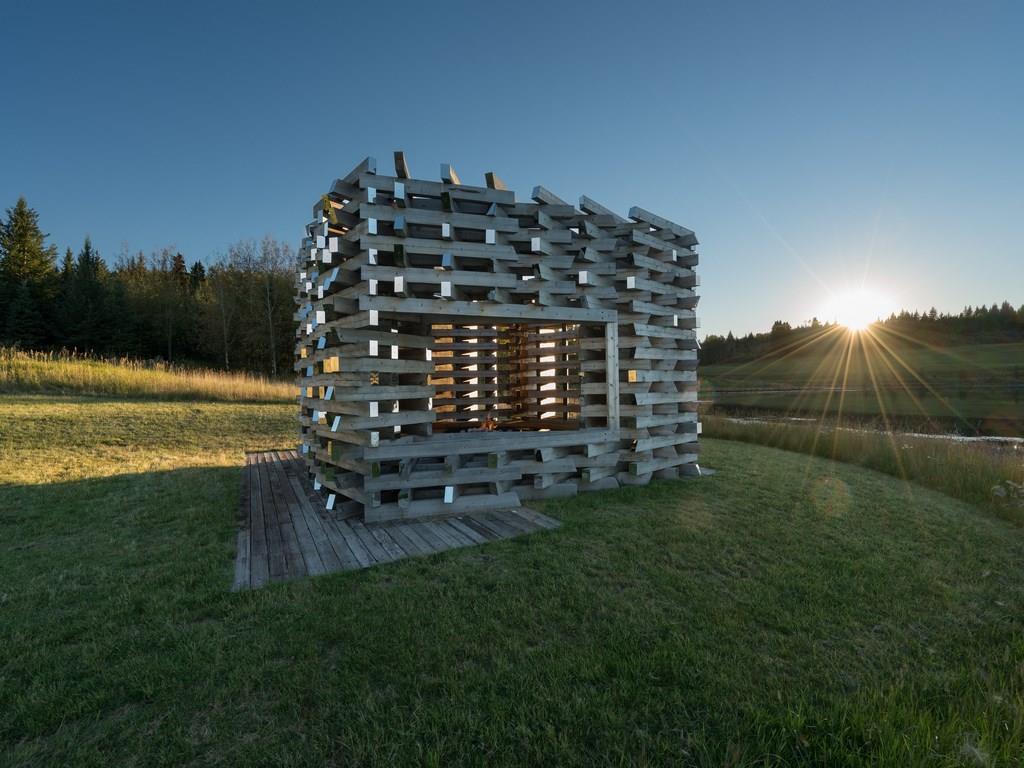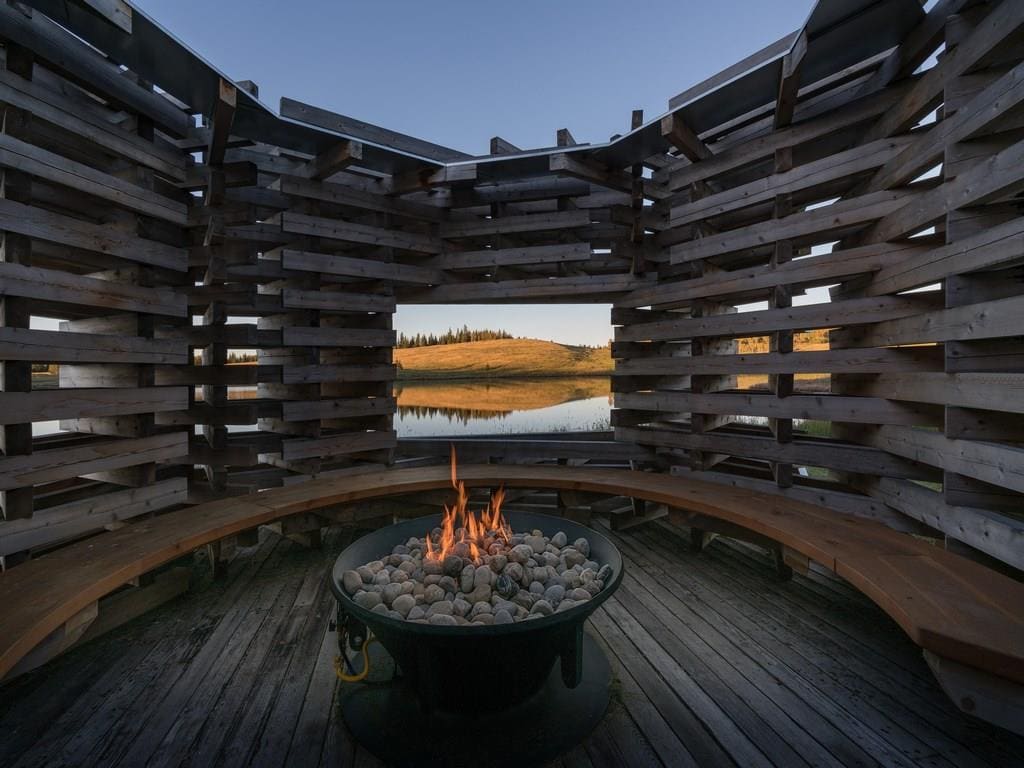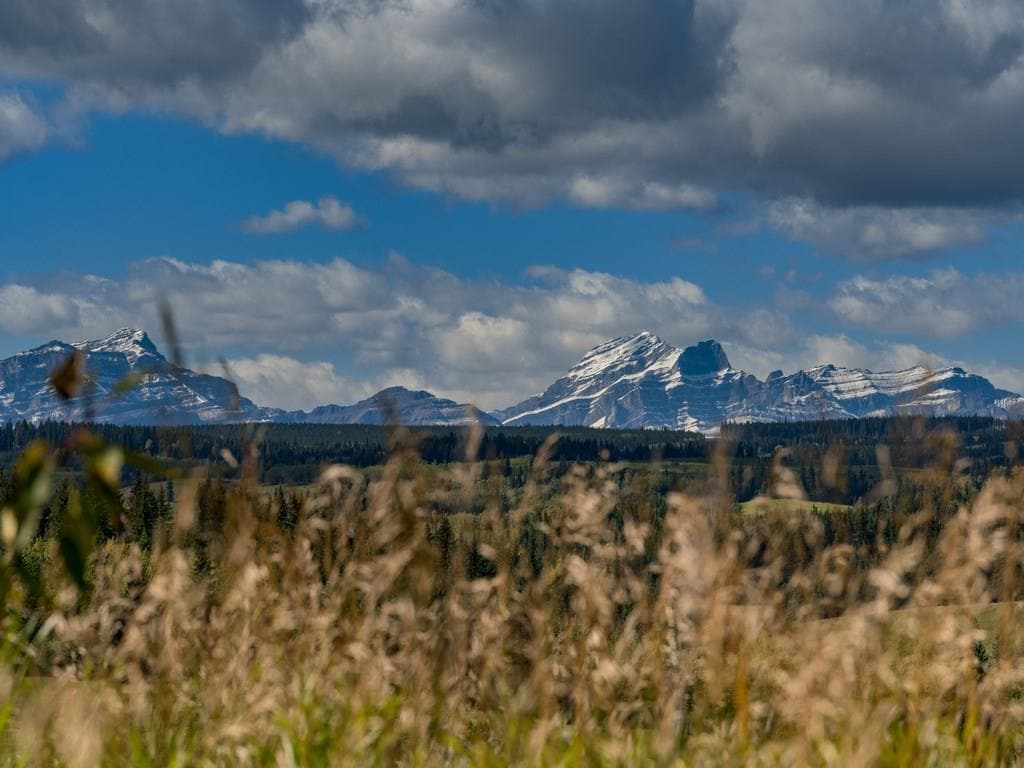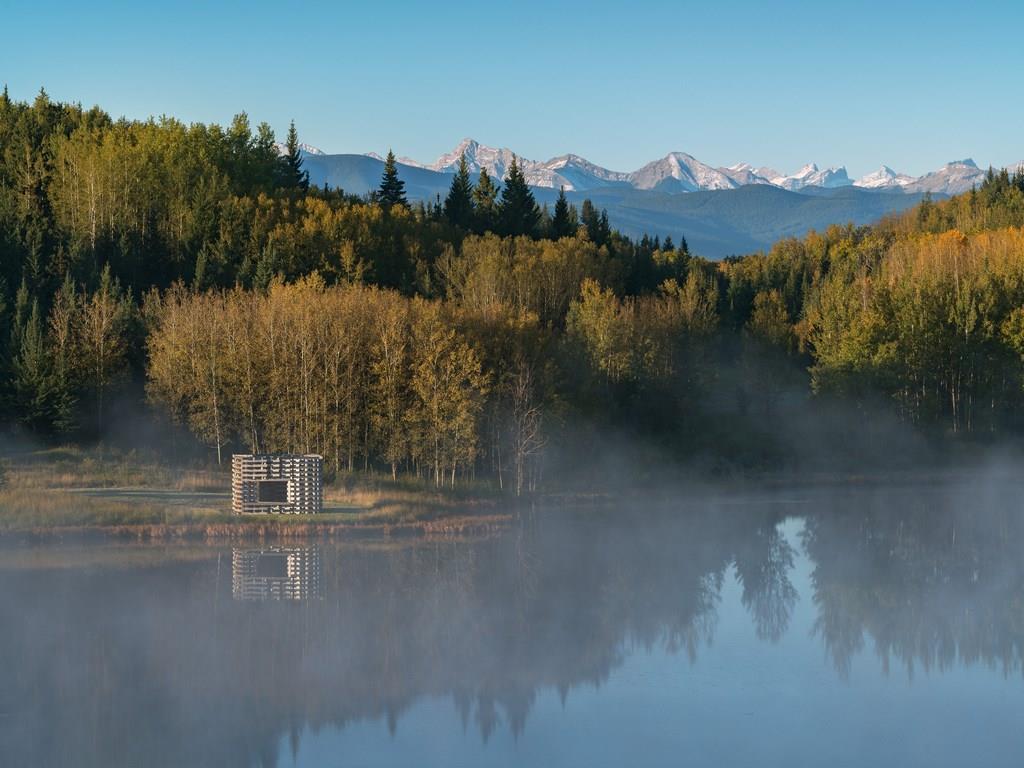 Listed By: Christopher Vincent/ Laura Wright – Sotheby's International Realty Canada.